Equipment for sale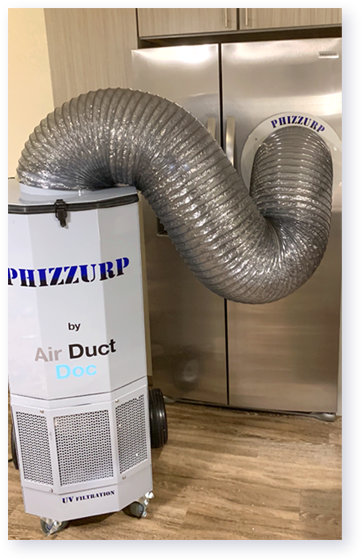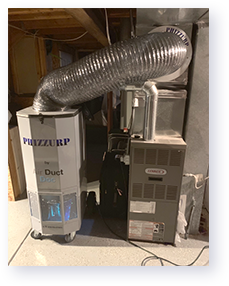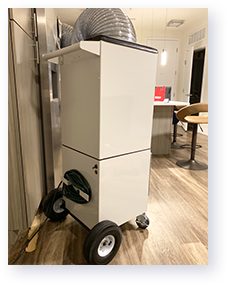 Aluminium vacuum machine for air duct cleaning.
100 pounds, 3900 CFM.
UV-filter, light, comfortable, powerfull, easy to transport, durable and easy to clean 2 filters.
115 V 20 AMP (works in any house)
Comes wits exra 2 lights filters and connection to the duct.
SERVICE AREAS:
Denver Colorado
Aurora Colorado
Lakewood Colorado
Littleton Colorado
Westminster Colorado



'Patient work and experienced knowledge' AirDuctDoc, 2012.